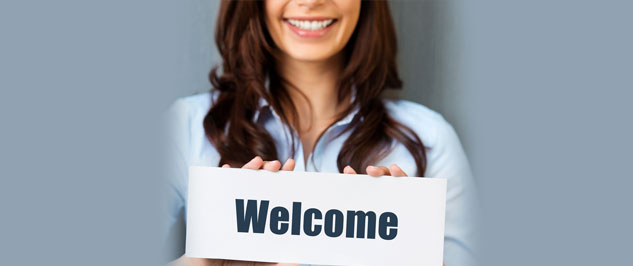 About Us
With over 9 years experience of providing support to clients across Leicestershire, we understand how important it is to feel comfortable and at ease with your therapist. With this in mind, our free no-obligation initial consultation is the perfect opportunity to meet with your therapist and discuss how best you can work together to achieve your goals.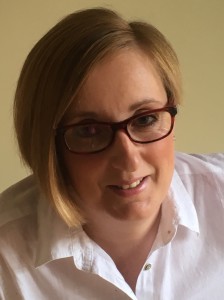 We take an integrative approach to counselling and will use a wide variety of techniques and models to help you achieve your goals.
As a member of the National Counselling Society and the National Hypnotherapy Society, we are able to offer a combination of these services to benefit our clients.
Many people will feel nervous or anxious before starting counselling or hypnotherapy, but this is quite normal. You may want to think about and make a note of any questions you'd like to ask, but even if you think of something after your initial consultation you will be encouraged to call or email us so we can give you the answers you need.
Therapy isn't a magic cure or a quick fix – that said, most people will start to notice an improvement in around 4-6 sessions, sometimes sooner.
Working through your problems can be challenging at first and for this reason we only accept self referrals, as it is important to know that you are ready to start this journey.
Frequently Asked Questions
what is counselling?
Counselling allows you a space to talk about how you are feeling without being interrupted or judged. Your counsellor doesn't have all the answers, but together you are able to work through your problems until the answers become clear to you.
what is hypnosis like?
Hypnosis is just a very relaxed state. You can be aware of your surroundings but you may feel like you're dreaming and can't really be bothered to move.
how can just talking help?
Talking to someone can help in many ways, but being properly listened to is equally important. Putting feelings into words can help to can to clarify your thoughts and sharing what is happening for you can often offer a different perspective and you can feel more able to cope.
can you make me tell you anything under hypnosis?
No, you will be aware of everything you say and we will not have control over you. You are always in complete control – if you don't want to say something then we can't make you.
do i need counselling?
People seek counselling for many different reasons. Whatever your problem, you can be confident that you will be listened to. No problem is to small for counselling. If it's affecting your life, why not give counselling a try? Everybody needs some support from time-to-time and there is no shame in asking for help.
will the counsellor/hypnotherapist tell other people what I say?
All counselling/hypnotherapy is confidential, so we won't tell anyone without your permission. In very exceptional circumstances and if we believe that your life or the life of someone else is in immediate danger we may need to tell someone else or the police to ensure that everyone is safe.
what happens if i cry in a session?
Crying is normal and your counsellor/hypnotherapist is quite used to this happening. We always have plenty of tissues on hand and we are comfortable for you to express your feelings in this way.
how long does a session last?
Sessions normally last around 50 minutes.
how many sessions will I have and how long will I have to wait?
This can depend on a number of factors, but generally we will advise you at your initial consultation how may sessions we expect you to need. The average is about six sessions, after which we will assess how much progress is being made.
We try to offer you an initial consultation within 7 days of your initial enquiry.