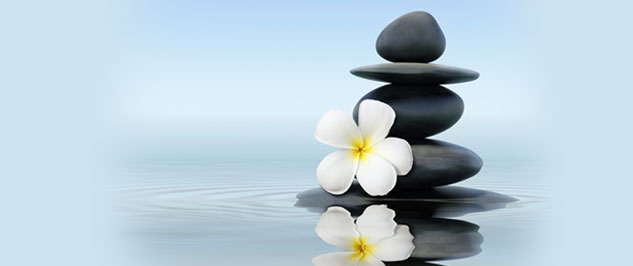 Shop
Audio Courses
We offer a range of audio hypnotherapy courses available as an MP3 download, simply click the buy now button to find out more.
If you would prefer to purchase these in a CD format they are available for £9.99, please call 01509 437765 to order.
To get in touch please fill out our online form or call 01509 437765.