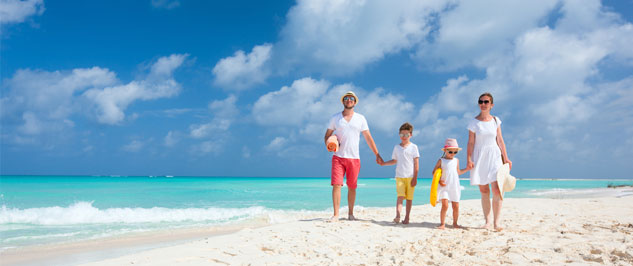 Counselling in Leicester & Loughborough
Therapy Services are a leading provider of counselling in Leicester & Loughborough. Our private and relaxing surroundings offer a place to discuss your problems and we can help you to deal with the issues that are affecting you and your life.
Talking with a counsellor offers a psychological space that friends and family cannot provide.
Professional counselling…
Therapy Services offer a range of services including:
The severity of a problem is relative; counselling is valid whether the concern is minimal or overwhelming and people who engage in the process find it useful and supportive, although at times it can be challenging.
Is counselling for me?
Many people use our services in Leicester, Loughborough and the surrounding areas for different reasons. Often there is something that is making you feel anxious, unhappy, uncertain or dissatisfied with an element of your life.
If you have been experiencing any of these emotions due to major changes in life such as bereavement, depression, anxiety or panic from an unexpected event, then we can help you through this challenging time.
How can counselling help me?
Counselling can enable you to make sense of events of experiences and help you explore options for change by providing a specific opportunity where you will be heard and respected. Trained counsellors don't normally give advice and counselling is not necessarily a cure-all, but talking and discussing can help you to make sense of your feelings and find the answers you are looking for.
Therapy Services use an integrative approach to our sessions. Integrative counselling means drawing on and blending specific types of therapies. This approach is not linked to one particular type of therapy as those practising integrative counselling do not believe that only one approach works for each client in all situations.
What happens during a session?
This can be different depending on the type of counselling most suited to your issue. Normally we will try to explore the background to your difficulties, what led you to seek help, and what you'd like to get from the work. The sessions then tend to build upon each other by getting deeper into the underlying causes for the problems. It is very much a collaborative process in which you will be encouraged to take the lead in terms of the topics that are explored.
During times of emotional distress, the way a person sees and judges themselves may become more negative. We work jointly with the person to help them begin to see the link between unhelpful thinking styles and mood.
This may empower the person to have more control over negative emotion and to bring about changes in unhelpful behaviour. This can be particularly effective for stress-related conditions, anxiety, phobias, obsessions, eating disorders and depression.
Our sessions can help you to focus on and understand more clearly issues that are concerning you. By respecting your values, choices and lifestyle we can work together towards making choices or changes that are right for you.
One-to-one sessions are priced at £50 per hour. For counselling in Leicester & Loughborough, and to book at a time that suits you, phone 01509 437765 or click here to contact us.