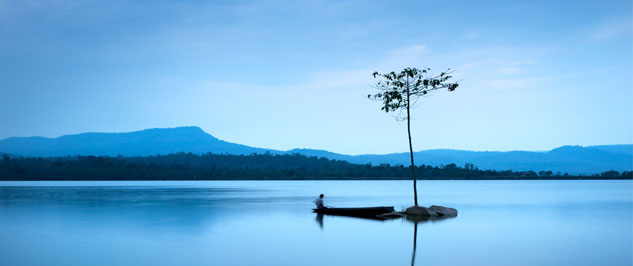 Hypnotherapy in Leicester & Loughborough
Therapy Services are specialists in hypnotherapy in Leicester & Loughborough as well as the surrounding villages.
Hypnotherapy can help with a range of issues…
At Therapy Services we are friendly professionals who:
Offer Hypnotherapy in Leicester & Loughborough
Are fully-trained and qualified
Can help with a huge variety of issues
Hypnotherapy is a way of changing or removing negative thoughts and emotions. Hypnosis is a state of mind which occurs through physical and mental relaxation; once the state is achieved communication can begin with the sub-conscious mind.
Can hypnotherapy help me?
There are many benefits to hypnotherapy – by learning to relax more deeply you can relieve stress and anxiety whilst boosting your energy levels and this in turn can increase motivation and self-confidence.
Our sessions in Leicester & Loughborough aim to re-program patterns of behaviour within the mind, enabling irrational fears, phobias, negative thoughts and suppressed emotions to be overcome. Contrary to popular belief, hypnosis is not a state of deep sleep.
It does involve the induction of a trance-like condition, but when in it, the patient is actually in an enhanced state of awareness, concentrating entirely on the hypnotist's voice. In this state, the conscious mind is suppressed and the subconscious mind is receptive to suggestions.
Hypnotherapy sessions in Leicester & Loughborough can help to remove unwanted habits such as smoking, nail biting, over-eating or any compulsive behaviour which is causing you a problem. Hypnosis is also very effective when used to overcome fears, anxiety, nerves, phobias and insomnia.
will hypnosis change me?
Hypnosis does allow you to make positive changes in your behaviour, but change isn't always immediate and may not happen overnight. Some habits have been formed over many years and in these cases, lasting change can be a more gradual process.
Some people feel nervous or anxious before attending a session. This can be for a number of reasons; one of the most common is fear that their problems will be impossible to overcome. However, if you accept that there is no 'magic wand' or miracle 'one session cures all' then many problems can be overcome. Many clients find noticeable change in around four to six sessions.
If you are looking for an experienced hypnotherapist in the Leicester & Loughborough area, please call Therapy Services today in confidence on 01509 437765.
One-to-one sessions are priced at £50 per hour. To find out more about hypnotherapy in Leicester please fill out our form or call 01509 437765 today. We also offer counselling sessions.