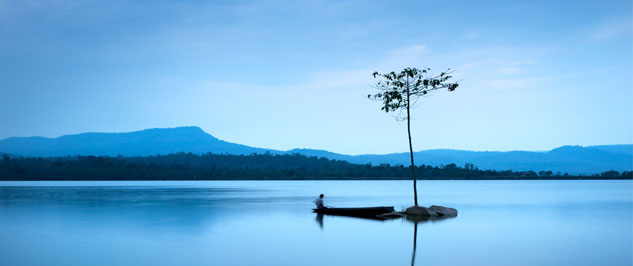 Prices for Counselling or Hypnotherapy
initial consultation
We offer an initial 30 minute consultation appointment at a cost of £20. During this time we evaluate the problems and difficulties that you are experiencing so that we can advise on the best course of action. This is also a good chance for you to meet your counsellor/hypnotherapist and ensure that you are comfortable working with them. If you decide to book further sessions, your initial consultation fee is refunded at your last session.
Book your 30 minute initial consultation today.
Each 50 minute face to face session is priced at £50 for both counselling and hypnotherapy
Couples counselling is available at a cost of £60 per session, per couple
We offer a discounts for booking sessions in advance:
Six sessions are priced at £275
Twelve sessions are priced at £550
reduced cost bereavement counselling
We also offer a limited number of reduced rate bereavement counselling sessions each week, as we believe that bereavement support should be available to all. If you feel that you might benefit from bereavement support, but are concerned about the cost, please contact us to request a reduced cost session (£35 instead of £50) specifically for bereavement clients.
telephone counselling
Counselling is also available by phone. These sessions can be useful if you are unable to get to our offices or some people just prefer to talk from the comfort of their own homes. Prices for telephone counselling are £30 per hour or £20 for a 30 minute session. Sessions must be paid for before a telephone session can commence.
ways to pay
We accept Cash, Cheque, MasterCard, Visa and PayPal.
after-session support
Following your session; we are usually available for you via the telephone and via email should you need us. In instances where you need to contact us between sessions, calls can be made to (01509 437765). If I am unable to take your call, please leave a message on the answering machine. Calls and messages will be responded to as time permits between sessions within normal operating hours.
Therapy Services is not a crisis or emergency service. If you need to speak to someone immediately, please contact your GP, NHS 111 or the Samaritans (08457 909090).